PPG Popular White Paint Colors for Cabinets
Popular white paint colors for cabinets give space to rooms as well as bring in light. Have a small room you want to expand or a space you need to give a sense of peace? Choose a brilliant white from our white paint color palette below. White kitchen cabinets is the most popular color of kitchen cabinets in North America!
Are you considering painting your kitchen cabinets white? If so, you're in good company. White is a popular color for kitchen cabinets because it can create a bright and airy space, making the room feel larger. Plus, it goes well with many other colors, both inside and outside of the home. If you're thinking about painting your kitchen cabinets white, here are some of the most popular white paint colors to consider.
Commercial White
PPG1025-1
Vanilla Milkshake
PPG1015-1
Granny Smith White
23GY 85/031
Water Chestnut
30YY 62/127
Georgian Ivory
40YY 62/134
Minimalist White
40YY 83/021
Cappuccino White
45YY 74/073
Eloquent Ivory
45YY 75/110
Meeting House White
50YY 74/069
Parchment White
60YY 83/062
Crisp Linen White
61YY 89/040
North Star White
67YY 89/124
Angel's Halo White
68YY 86/042
Soft Lime White
70YY 83/075
Pineapple Sorbet
70YY 83/112
Linwood Beach White
71YY 87/078
Fencepost White
81YY 87/031
PPG White Colors
Commercial White
PPG1025-1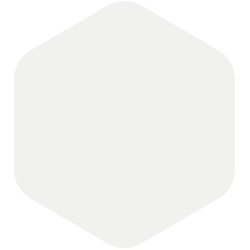 Commercial White
PPG1025-1
Vanilla Milkshake
PPG1015-1